Stay up to date with the latest BIM-related news and developments!
Do you want to see the last congress?

Building Information
Modelling

By leading internationally-renowned experts and professionals in a combined online and off-line format:
The first free Congress with workshops about BIM (Building Information Modelling) applications.
ATTENDANCE-BASED AND STREAMING
The benchmark annual international summit in Europe on BIM technologies, to be held at the World Trade Center in Barcelona.
A participation and collaboration based event
COLLABORATION
AS THE LEITMOTIF
Become an expert in BIM technologies with our combined offer of participation- and collaboration-based meetings, featuring talks, round tables, practical examples and case studies with the help of the leading international experts and professionals.
For the first time ever in an event of this nature, the focus is on you, you take centre stage: take part in preparing the collaborative documents, vote on topics for future editions and interact with the speakers whenever you want.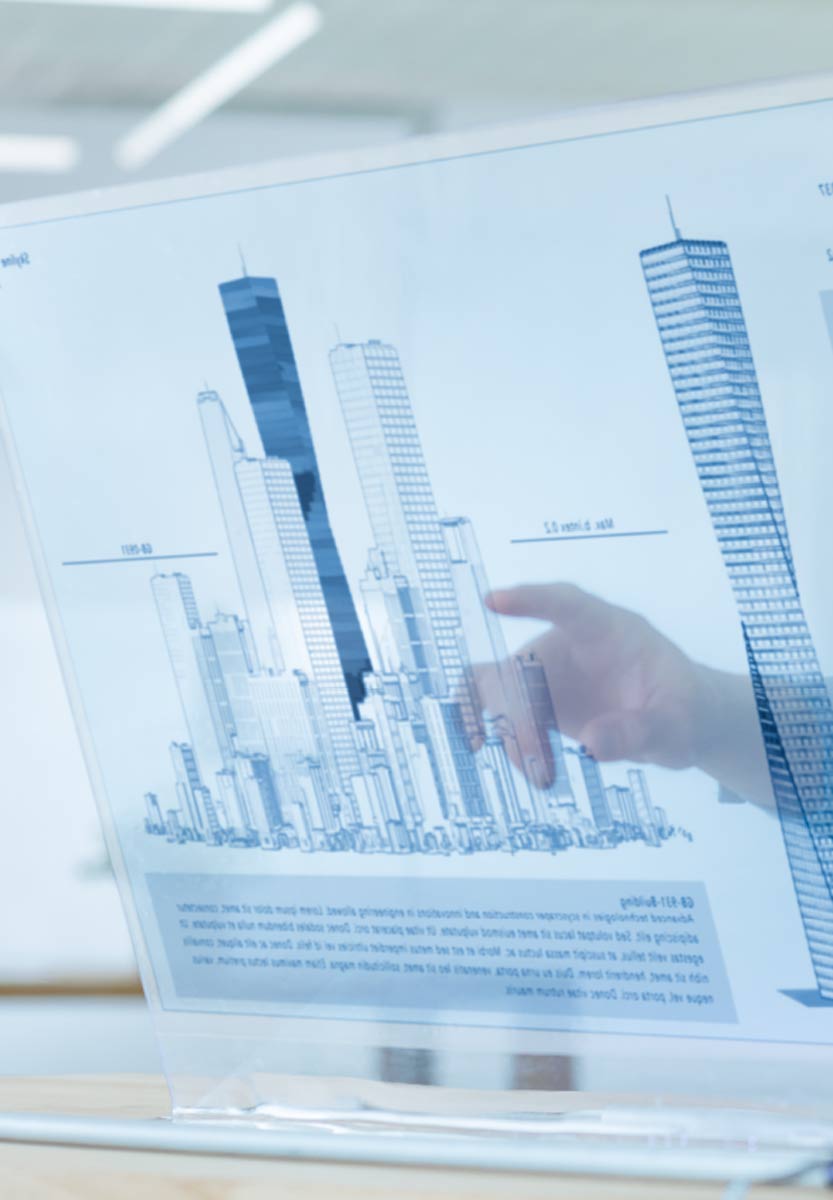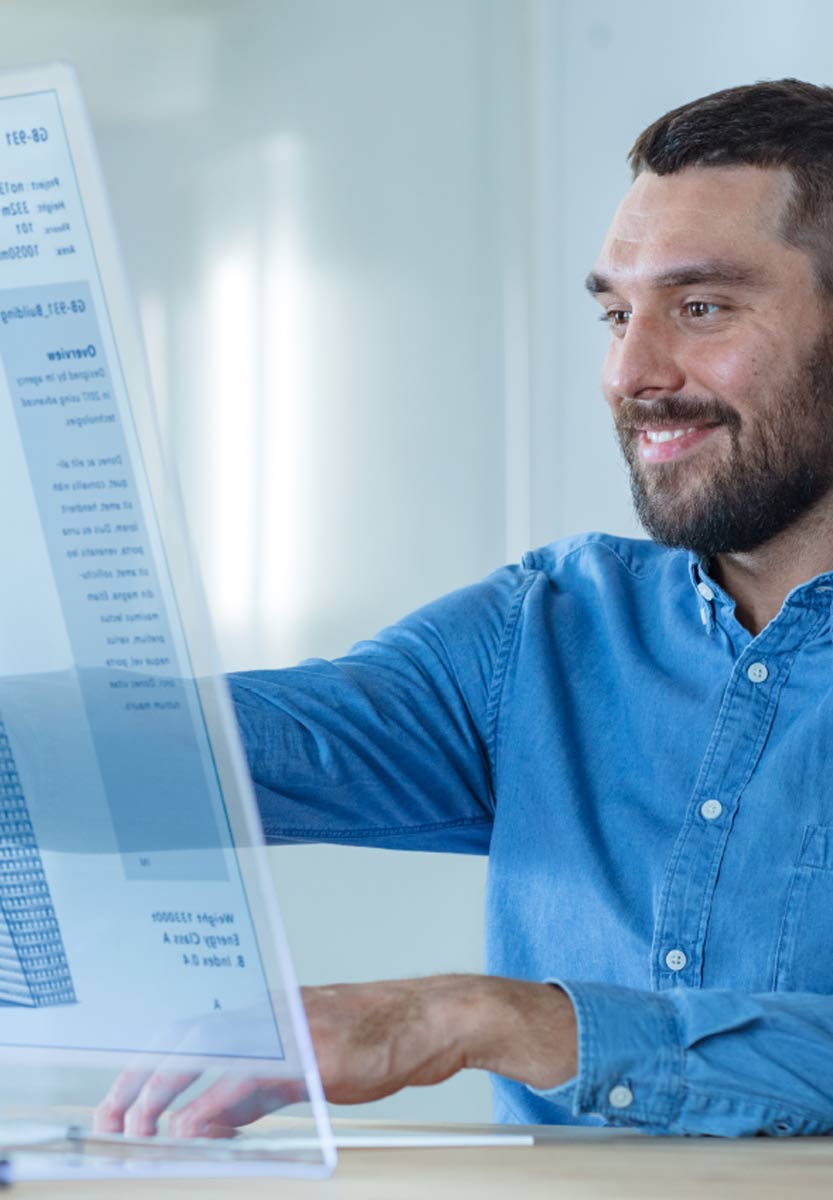 WORKING DOCUMENTS
ABOUT BIM!
The collaborative BIM Execution Plan (PEB), Industrialization of Construction, and the Digital Twin for the use of data in BIM models are the three collaborative working documents to debate at the European BIM Summit 2021. They are being developed by teams of internationally renowned professionals.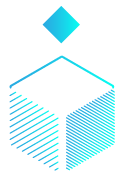 The best and internationally
Register for the BIM professionals reference event!
Discover all the types of registration and choose yours!
Online format? Attendance-based event? Whatever your interests or availability may be, we have the type of registration that will suit you down to the ground.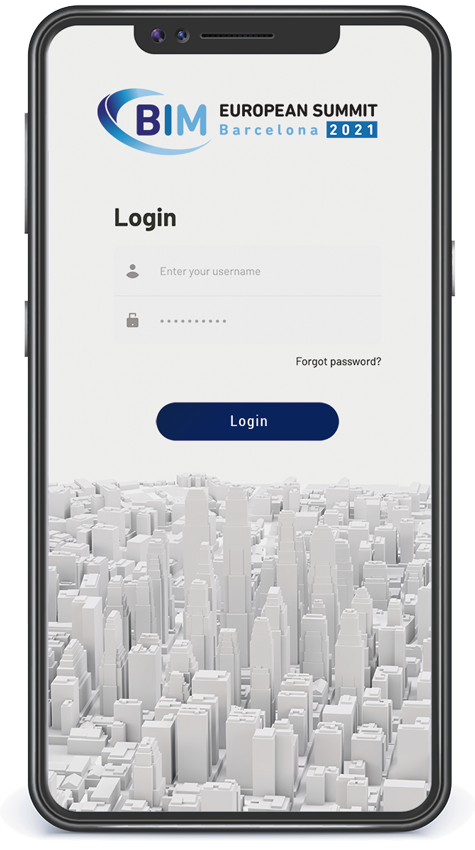 Don't miss out on anything!
Download our app to get access to all the information about the congress and interact with the other attendees and speakers, thus creating a professional and quality BIM agenda.
The European BIM Summit is an annual international congress about Building Information Modelling (BIM)
Organised by the Col·legi d'Aparelladors, Arquitectes Tècnics i Enginyers d'Edificació de Barcelona (CAATEEB), the objective of the congress is to disseminate good practices in the use of BIM technologies, share BIM methodologies and promote international alignment.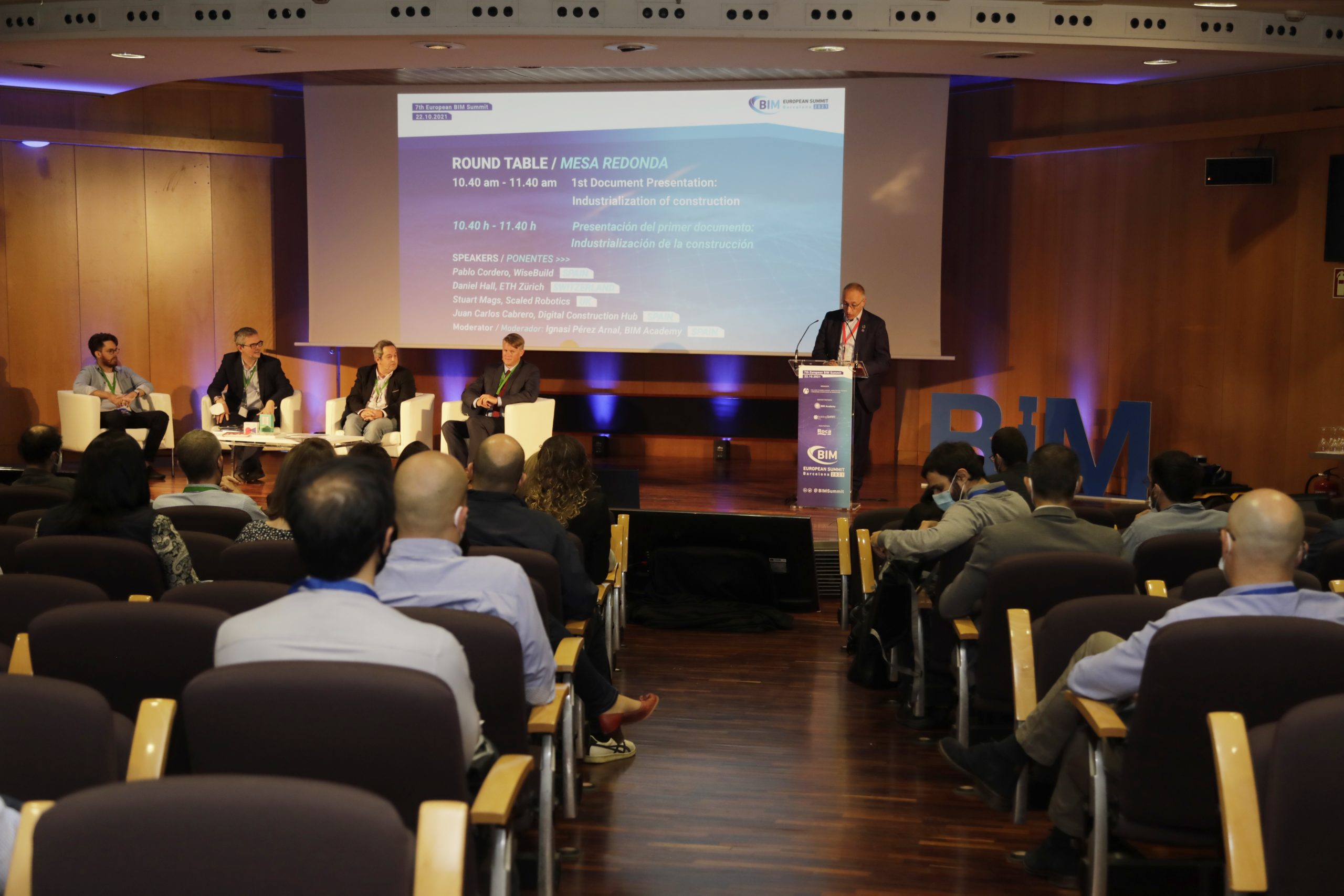 This seventh edition of the International Congress on BIM technologies, held last Friday October 21, was another resounding success, with a turnout of more than
Read more »

MUSAAT, Mutual Insurance to Fixed Premium, is another Gold Partner at the European BIM Summit. The company, specializing in Civil Liability and construction insurance, has been
Read more »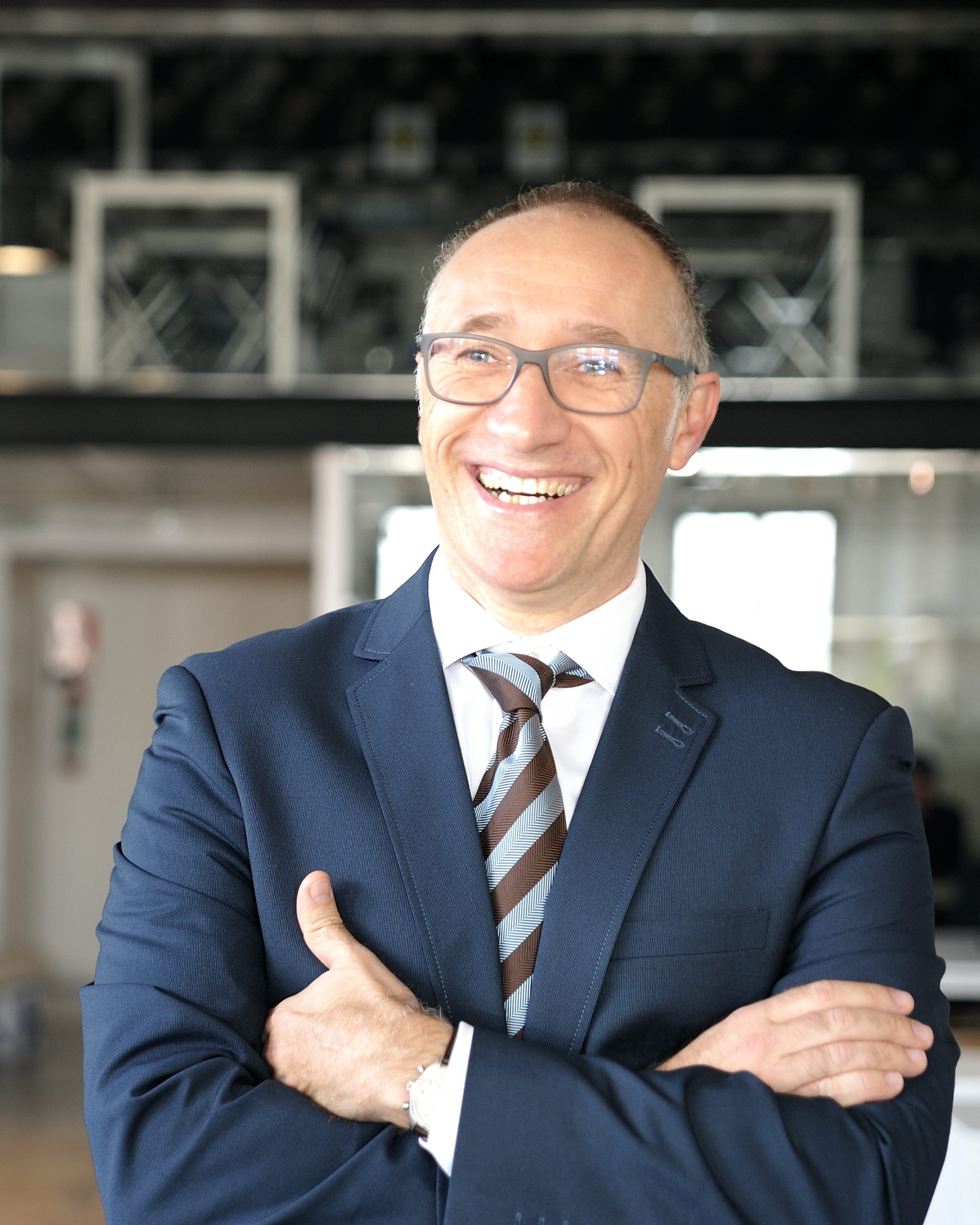 Interview with Ignasi Pérez, Content Manager of the European BIM Summit Ignasi Pérez Arnal is a founding partner of BIM Academy and has been the
Read more »
Sign up for our newsletter!
Leave us your email address to keep up with all the latest BIM-related developments and promotions.