a worldwide
reference event

The European BIM Summit was started in 2015 as a forum of debate on Building Information Modelling, intended to promote a more efficient, collaborative, modern construction sector, respectful in its use of public, private and natural resources.
We have sought to create synergies with agencies and administrations that are willing to foster a new way of doing things in the construction trade by spreading information and with the cooperation and collaboration of all the stakeholders involved.
And we can safely say that we are on the right path.
AN INTERNATIONAL EVENT
The Barcelona event has consolidated its position as one of the most important international events in disseminating the status of BIM methodology in the world, analysing specific experiences and studying the breakthroughs that are transforming the building trade.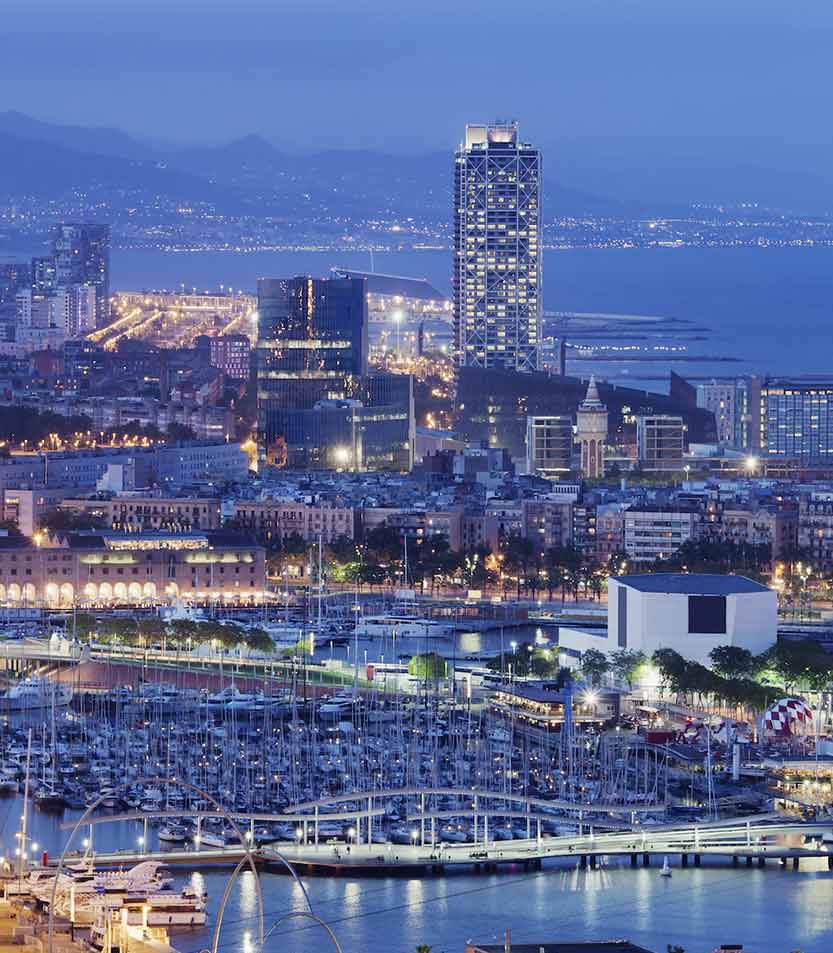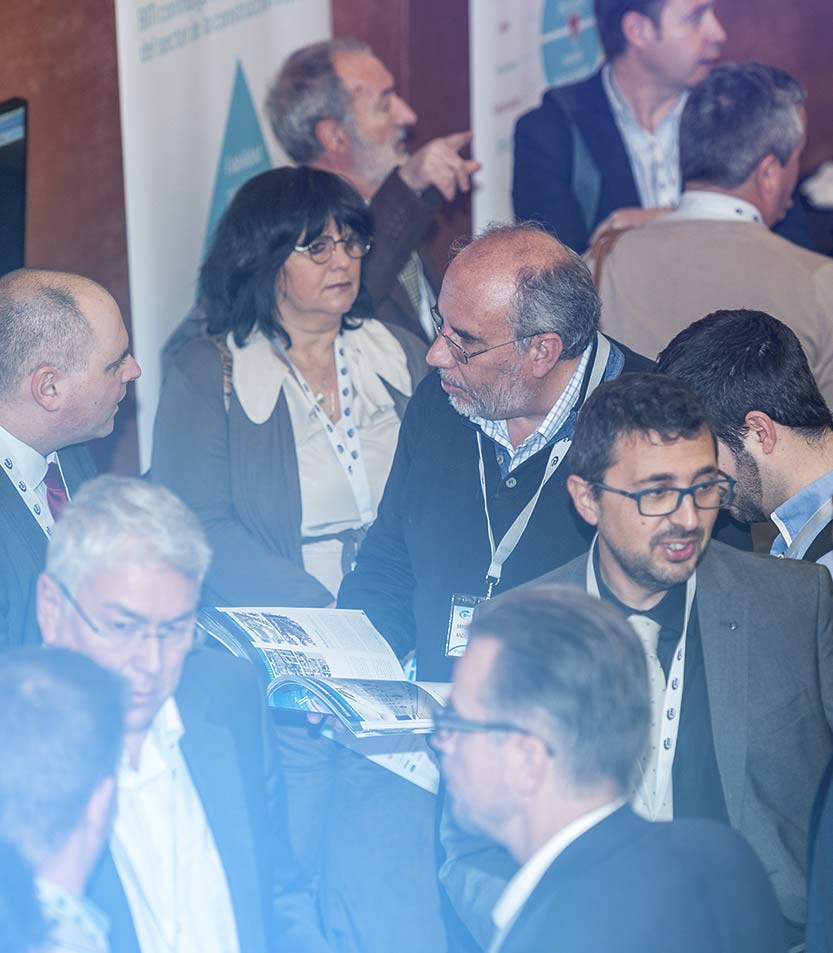 THE SPOTLIGHT IS ON THE ATTENDEES
The focus is on the attendees at the European BIM Summit: by producing the working documents in collaboration, selecting the topics to be addressed at future editions and through permanent interaction with the speakers.
THREE WORKING GROUPS
At this sixth edition, the working groups will produce three reference documents dealing with the drivers underpinning the proper digitisation of a building's life-cycle: BIM, Lean Management and Integrated Project Delivery (IPD).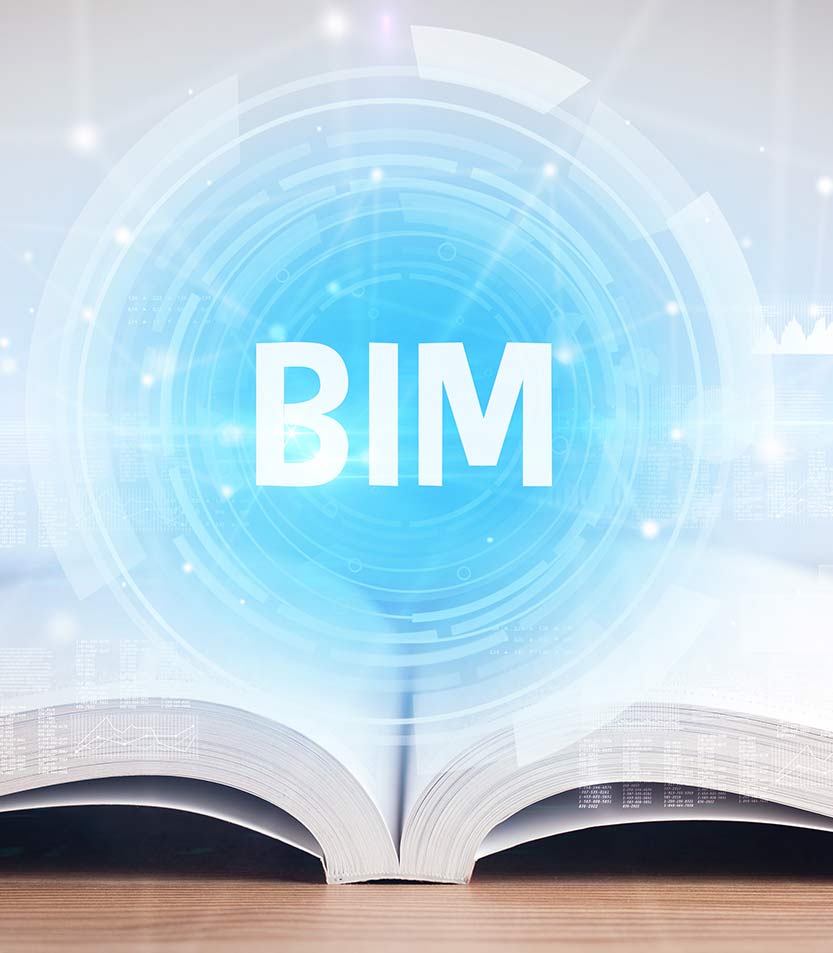 We are reinventing ourselves, with three events in one:
The first free Congress with workshops about BIM (Building Information Modelling) applications.
The largest European Congress about BIM, in an online and participation-based format, which will feature 4 keynote speakers, 9 case studies and 3 round tables.
ATTENDANCE-BASED AND STREAMING
The benchmark annual international summit in Europe on BIM technologies, to be held at the World Trade Center in Barcelona.