The European
BIM Summit partners
The European BIM Summit is an international reference event thanks to the participation of the companies and institutions that provide expertise and financial support to the organisation.
Depending on the degree of
involvement,we have: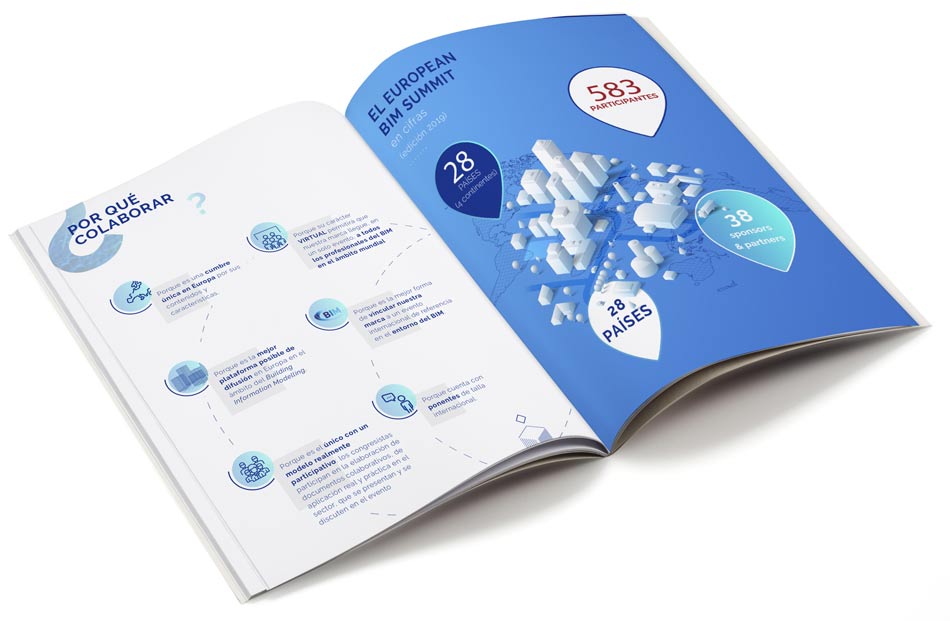 If you want to support the event, find out more about the conditions and request our sponsorship dossier. .
Leave your email address and find out more about the collaboration conditions