from October 18 to November 14

Main Partner
BIMExhibition
the first virtual fair of the
European BIM Summit

A place to meet and share about BIM
BIMExhibition, the first Virtual Fair in the history of the European BIM Summit, will take place from October 18 to November 14, 2021.
The most relevant international event in the BIM environment reaches its seventh edition this year and does so with an even more attractive format in which the virtual environment serves as the central axis of the relationship between professionals and companies. It will adapt in format and content to the new panorama of digital models and collaborative environments.
BIMExhibition is a meeting point for BIM companies and professionals. A place to share and disseminate information, services, solutions, products and applications through links to documentation, audiovisual material, web, etc.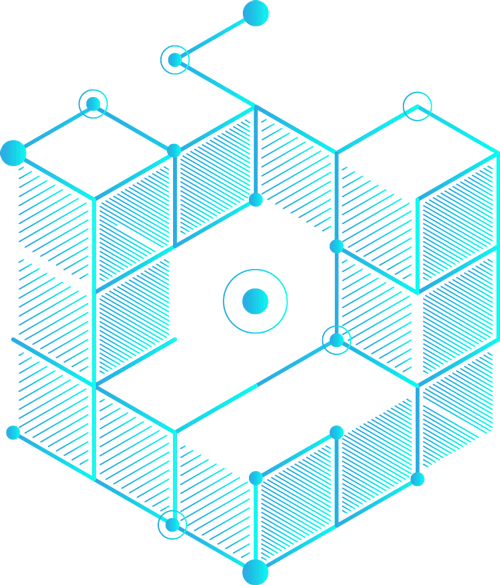 Join the virtual fair from anywhere!