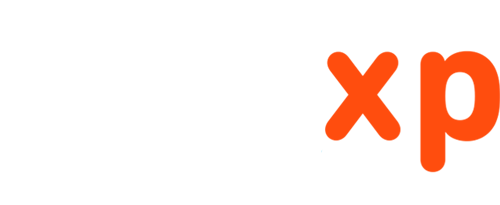 Free workshops about
online BIM applications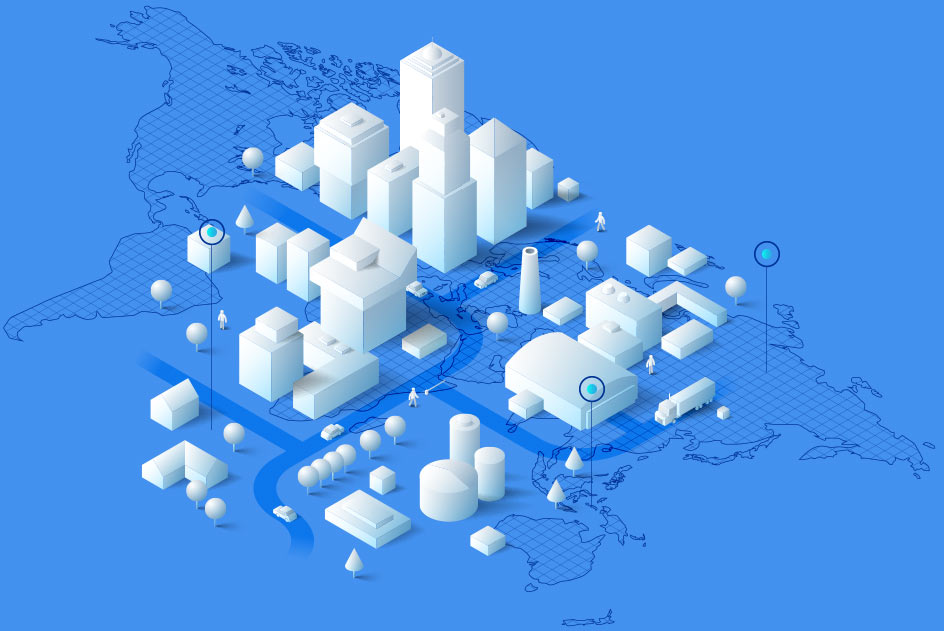 You can find all the information about the event here:

Main Partner

Main Partner
Learn more about the experiences
of the experts in BIM

BIM Xp es la primera jornada gratuita de workshops online sobre aplicaciones BIM (Building Information Modelling) organizada por el CAATEEB, que se desarrollará el próximo 15 de octubre de 2020.
It is the virtual version of the traditional BIM Experience, emerging from the demand from sectoral professionals to become more conversant with the BIM methodology. In the course of the event, the attendees will be able to access the work sessions that will be disseminating the experiences of professionals already working in the BIM environment.

Learn from the best and internationally renowned BIM experts and professionals
Do you want to see the
conference again?
Send us an email at inscripciones@bimsummit.eu to receive the recording.
Moreover, registration for EBS+ includes access to BIM Xp, the online congress with workshops about BIM applications.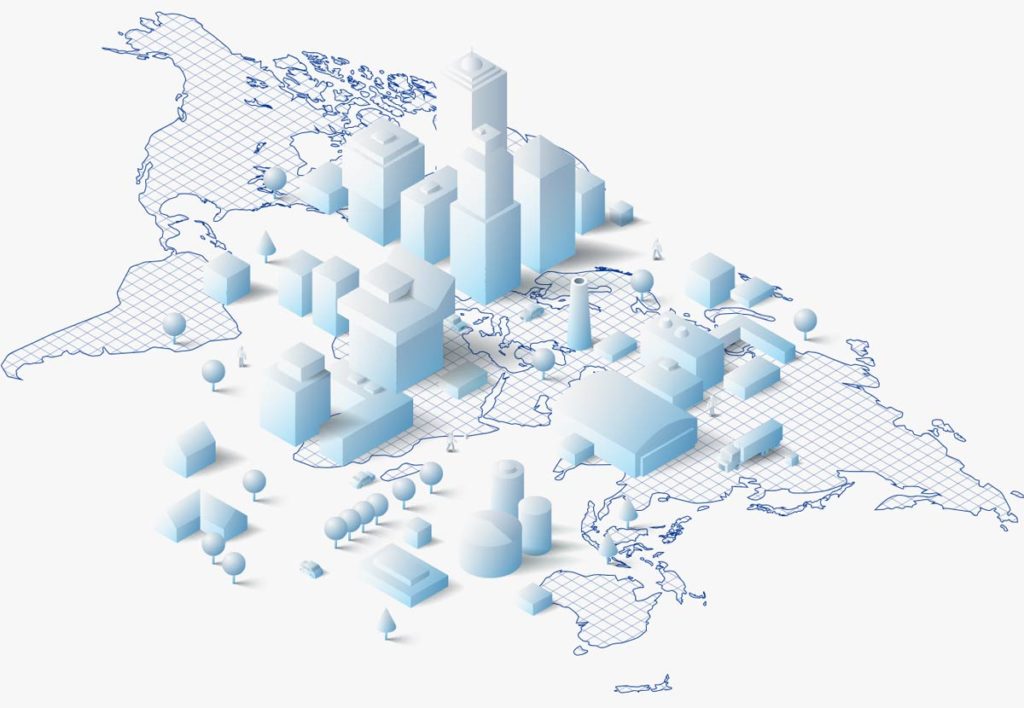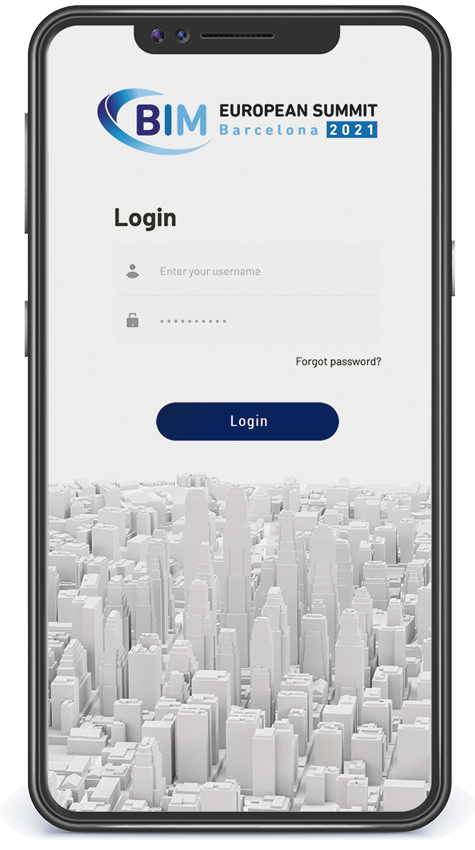 Don't miss out on anything!
Download our app to get access to all the information about the congress and interact with the other attendees and speakers, thus creating a professional and quality BIM agenda.