Find out more about the latest


BIM TRENDS AND NEWS!
The European BIM Summit Day now travels to Salamanca. We will open the year on January 21 at 5:00 pm at the historic Casino (Calle
READ MORE »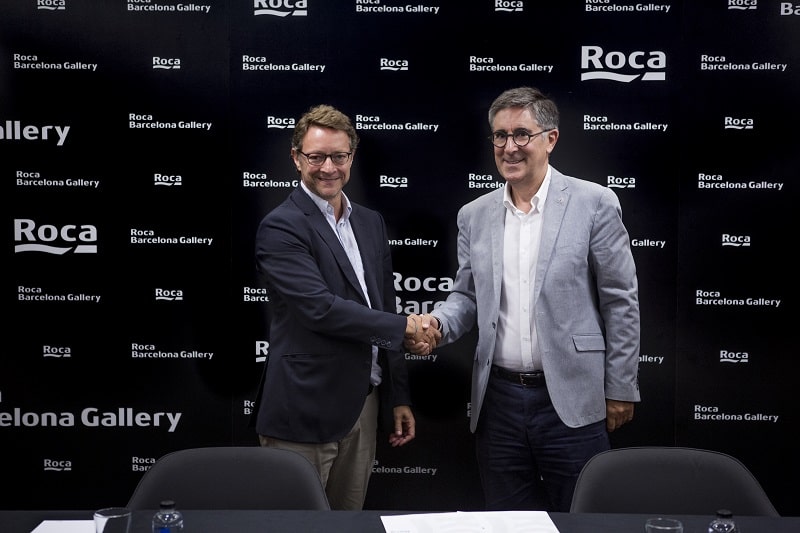 The multinational company dedicated to bathing space is one of the world's precursors in the use of this methodology and in the digitization of its
READ MORE »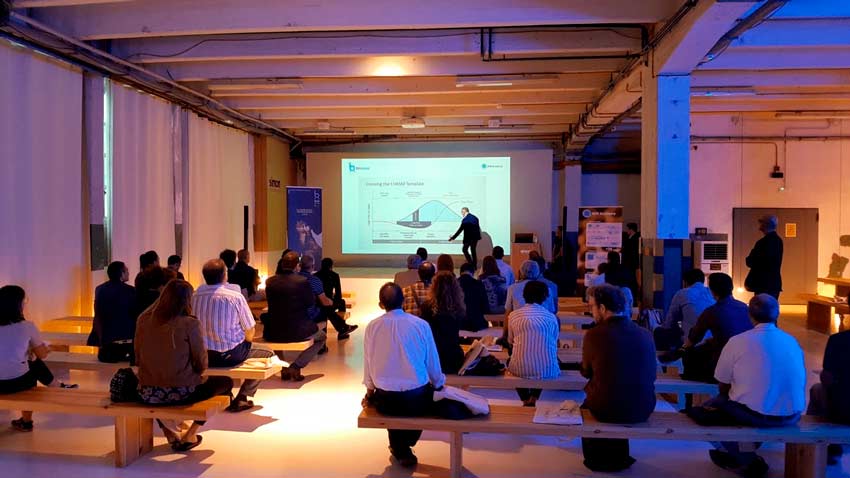 The Col·legi d'Aparelladors, Arquitectes Tècnics i Enginyers d'Edificació de Barcelona (CAATEEB) will be organizing a new European BIM Summit Day meeting on 20 November in
READ MORE »
Sign up for our newsletter!
Leave your email address and discover all last BIM news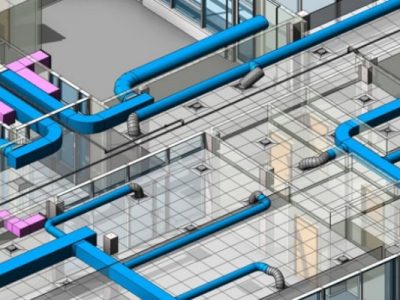 Video about the EBS Day organized by CAATEEB on March 26, 2019. – What is EBS19 concept, program and novelties of the 5th edition. Peesentation
read more »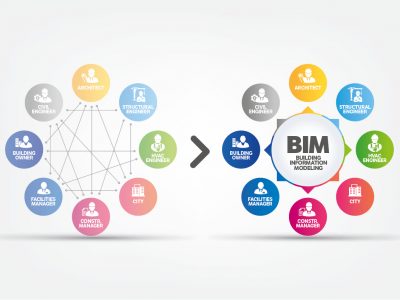 The past European BIM Summit Day dealt with the "BIM for developers and builders. Their fundamental role in the BIM process" and was held
read more »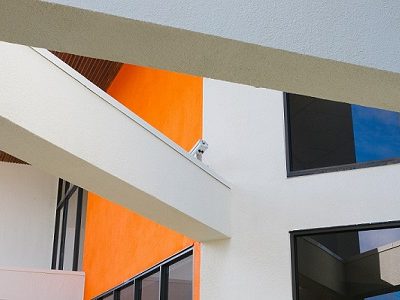 The Col·legi d'Aparelladors, Arquitectes Tècnics i Enginyers d'Edificació de Barcelona (CAATEEB) organized on November 20 a new European BIM Summit Day with the aim of
read more »