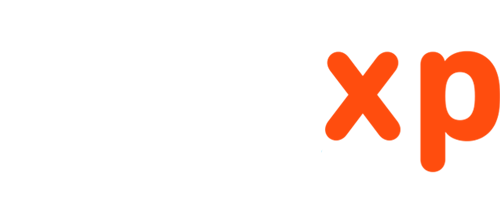 Free online conference about online BIM applications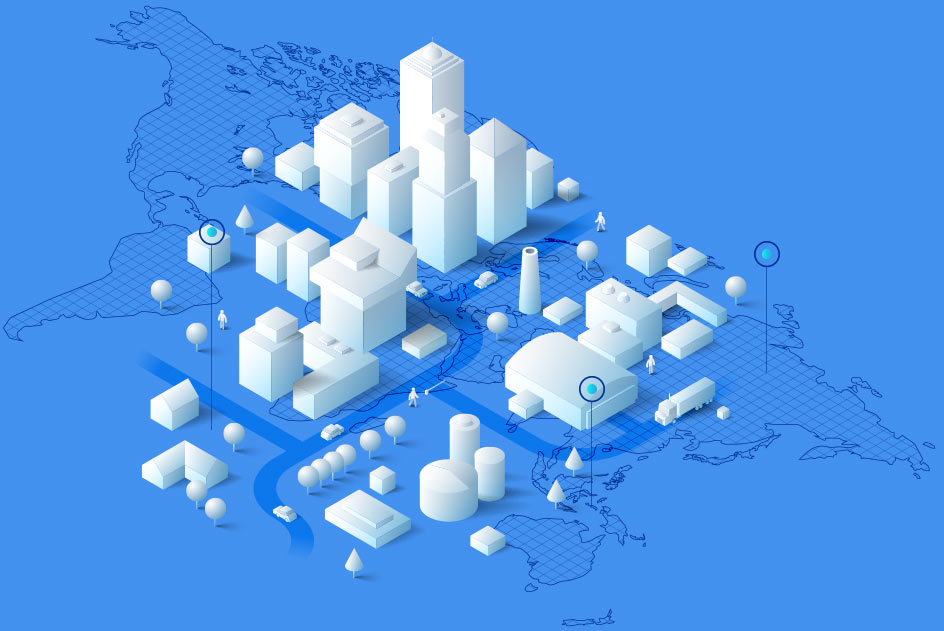 All the information of the event here
BIM Experience is the best entrance to the European BIM Summit. It will be held at the headquarters of the Col·legi d'Aparelladors, Arquitectes Tècnics i Enginyers d'Edificació de Barcelona (CAATEEB) and will be broadcast via streaming through the Zoom platform.
Don't miss the opportunity to participate in a free event of the highest level. BIM Experience is a showcase for companies in the AECO sector that develop products and services with applications in the BIM environment.
Throughout the day, there will be 45-minute sessions, which will present case studies related to solutions developed to advance the effective application of the BIM methodology, and there will be practical sessions too with open participation to the attendees.